In today's fast-paced digital age, online transactions have become an integral part of our lives. Whether it's shopping online, sending money to a friend, or paying for services, having a reliable and secure payment platform is crucial. One such platform that has revolutionized online payments is PayPal.
Introduction to PayPal
PayPal is a leading online payment system that allows individuals and businesses to make electronic transactions securely. Founded in 1998, the company has grown to become one of the most widely used and trusted payment solutions worldwide.
PayPal's Founding and History
The idea for PayPal was conceived by Max Levchin, Peter Thiel, and Luke Nosek. Initially, it aimed to provide a secure way for people to exchange money using handheld devices. Later, the focus shifted to providing a seamless online payment experience. In 2002, Pay'Pal was acquired by eBay, further boosting its popularity and usage.
How PayPal Works
Creating a PayPal Account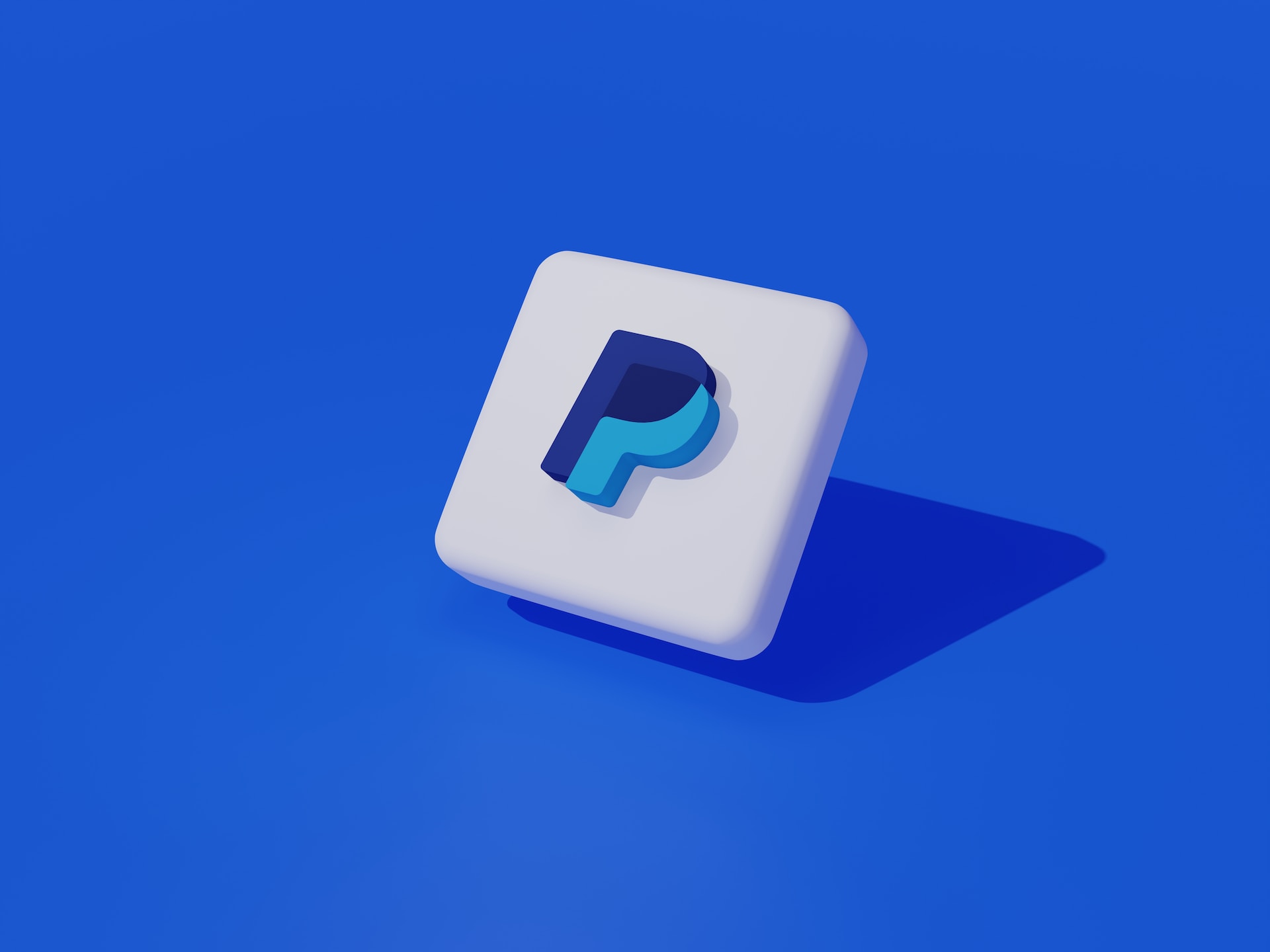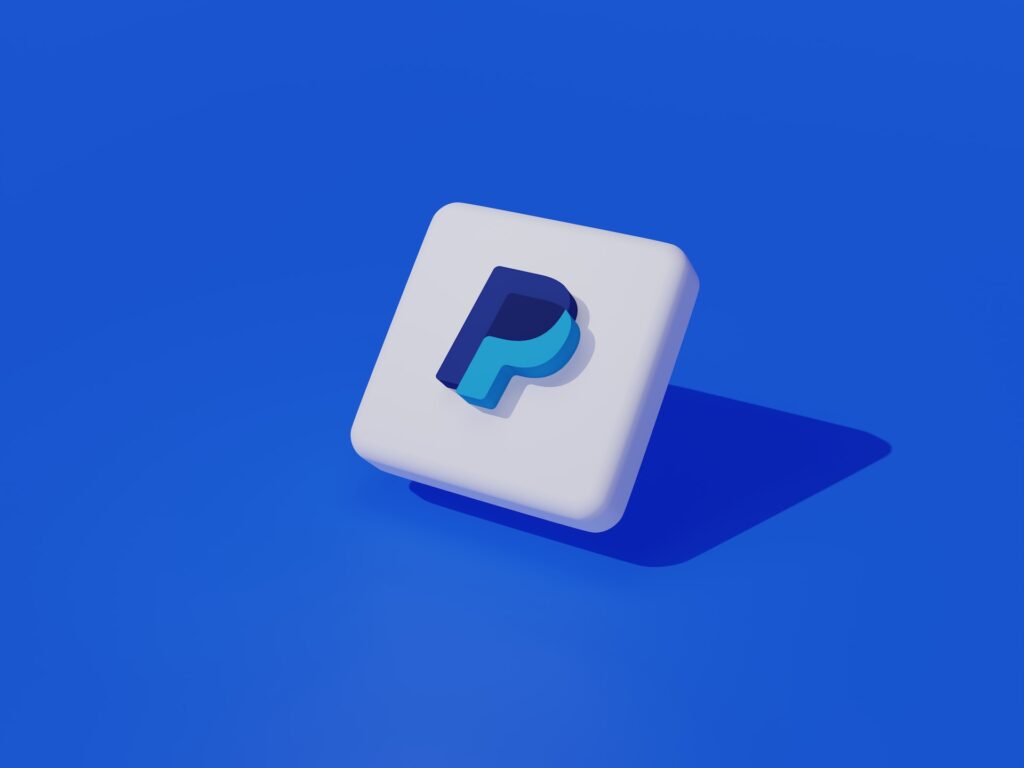 To use PayPal, users need to create an account. The process is straightforward, requiring basic personal information and a valid email address.
Linking Bank Accounts and Cards
Once an account is set up, users can link their bank accounts and credit/debit cards to facilitate transactions. This linkage adds an additional layer of convenience.
Sending and Receiving Money
Users can send money to friends, family, or businesses through PayPal with just an email address or phone number. Likewise, receiving money is simple and hassle-free.
Making Online Purchases with PayPal
Numerous online merchants accept Pay'Pal as a payment method. Users can complete purchases with just a few clicks, eliminating the need for entering card details repeatedly.
PayPal's Seller Protection
For sellers, Pay'Pal offers protection against fraudulent chargebacks and unauthorized transactions, enhancing trust and security in online transactions.
Advantages of Using PayPal
Convenience and Security
Pay"Pal provides a user-friendly interface that makes online transactions smooth and efficient. Additionally, it employs robust security measures, such as encryption and two-factor authentication, to safeguard user data and financial information.
Global Acceptance
Pay'Pal's extensive network of merchants and users spans across the globe, making it widely accepted in various countries and currencies.
Buyer and Seller Protection
Pay'Pal's buyer protection policy ensures that customers receive the goods they purchased or get their money back. Similarly, sellers benefit from seller protection, safeguarding them against certain fraudulent claims.
Integration with Online Businesses
Many e-commerce platforms and online marketplaces integrate PayPal as a preferred payment method due to its popularity and ease of use.
Drawbacks of Using PayPal
Fees and Charges
While PayPal offers various services for free, certain transactions, especially international ones, may incur fees, which can be a concern for some users.
Account Holds and Limitations
In certain situations, PayPal may place holds or limitations on user accounts, leading to inconvenience and restricted access to funds.
Customer Service Issues
Some users have reported difficulties in getting prompt and satisfactory customer support from PayPal, leading to frustration and dissatisfaction.
PayPal Alternatives
With the growing popularity of online payments, several alternative platforms have emerged. Some of the notable PayPal alternatives include:
Venmo
Venmo, owned by PayPal, focuses on peer-to-peer payments and social interactions, making it popular among younger users.
Google Pay
Google Pay allows users to make payments in stores, online, and send money to friends using their smartphones.
Apple Pay
Apple Pay is an integrated payment system that lets users make purchases using their Apple devices at supported merchants.
Stripe
Stripe is a payment platform designed for online businesses, offering flexible customization and integration options.
How PayPal Innovates and Stays Competitive
To stay ahead in the ever-evolving fintech landscape, PayPal employs various strategies:
Acquisitions and Partnerships
PayPal regularly acquires or partners with innovative startups to expand its services and market reach.
Mobile Payment Solutions
PayPal's mobile app and contactless payment options cater to the increasing demand for mobile transactions.
Peer-to-Peer Payments
The integration of Venmo has allowed PayPal to tap into the booming peer-to-peer payment market.
Expanding Market Reach
PayPal continues to explore untapped markets and expand its presence globally.
PayPal's Impact on E-commerce
The rise of Pay'Pal has significantly influenced the growth of e-commerce. Its secure and efficient payment solutions have boosted consumer confidence and facilitated seamless online shopping experiences.
Security Measures and Fraud Prevention
To combat fraud and ensure user safety, Pay'Pal employs advanced security measures and continuously updates its fraud prevention techniques.
The Future of PayPal
As technology continues to advance, Pay'Pal will likely adapt and introduce new features to remain at the forefront of online payment solutions.
Conclusion
PayPal has undoubtedly changed the way we handle online transactions, making it easier and more secure for individuals and businesses alike. With its user-friendly interface, global acceptance, and commitment to innovation, Pay'Pal continues to lead the digital payment revolution.
FAQs
Is Pay.Pal safe to use for online transactions?

Yes, Pay'Pal employs robust security measures to protect user data and financial information.

What are the fees associated with using Pay'Pal?

While many services are free, certain transactions, especially international ones, may incur fees.

Can I link multiple bank accounts to my Pay'Pal account?

Yes, users can link multiple bank accounts and cards for added convenience.

What should I do if my Pay'Pal account gets limited?

If your account gets limited, you should contact PayPal's customer support to resolve the issue.

Does Pay'Pal offer seller protection?

Yes, Pay'Pal offers seller protection against certain fraudulent claims and chargebacks.