Introduction: In the fast-paced world of finance, having a reliable and trustworthy bank is crucial for individuals and businesses alike. Bank of America, one of the leading financial institutions in the United States, has been serving its customers with excellence for decades. This article delves into the history, services, and benefits of choosing Bank of America as your banking partner.
The History of Bank of America
The origins of Bank of America can be traced back to 1904 when it was established in San Francisco by Amadeo Giannini as the Bank of Italy. The bank's primary aim was to serve the needs of immigrants who were often overlooked by traditional financial institutions. Over the years, the bank expanded and merged with several other financial institutions, eventually adopting the name Bank of America in 1930. Today, it stands as one of the largest and most prominent banks in the world.
Services Offered by Bank of America
Bank of America provides a comprehensive range of financial services tailored to meet the diverse needs of its customers. Some of the key services offered include:
Personal Banking
Bank of America offers various personal banking solutions, including checking accounts, savings accounts, and certificates of deposit (CDs). Customers can also benefit from mortgage loans, personal loans, and credit cards with attractive rewards programs.
Business Banking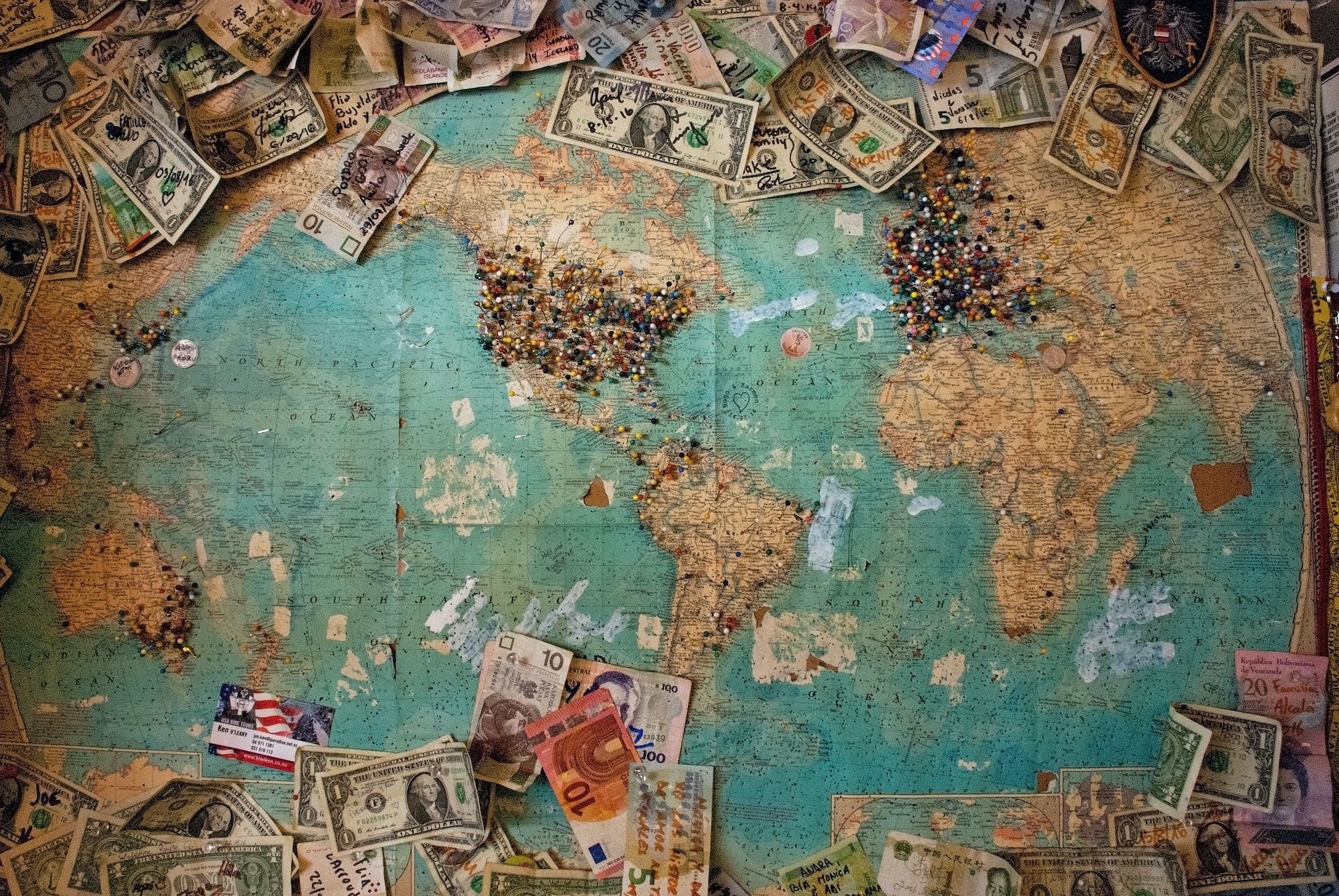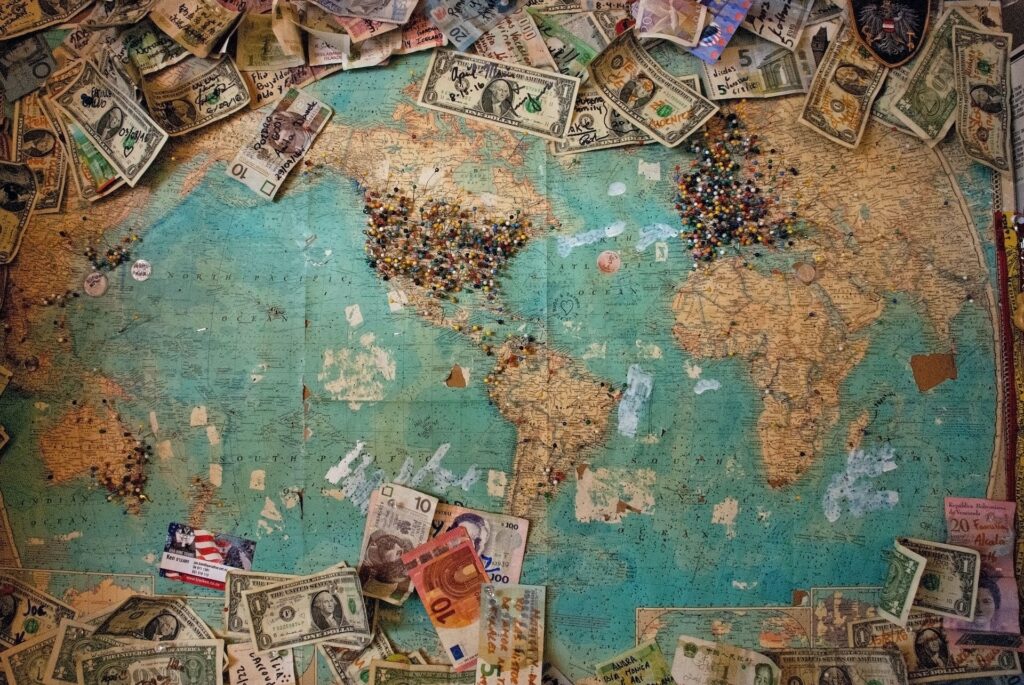 For businesses, Bank of America provides a suite of services, such as business checking and savings accounts, merchant services, business loans, and lines of credit. Additionally, the bank offers cash management solutions to help businesses optimize their financial operations.
Investment and Wealth Management
Bank of America's investment and wealth management services cater to clients looking to grow and protect their assets. Through Merrill Lynch, the bank's wealth management division, customers can access personalized investment advice and a wide range of investment options.
Technology and Innovation
In an era driven by technology, Bank of America has embraced innovation to enhance customer experience. The bank's mobile app and online banking platform offer convenience and security, allowing customers to manage their accounts, pay bills, and even deposit checks from the comfort of their homes.
Commitment to Sustainability
Bank of America recognizes its responsibility to the environment and society at large. The bank has made significant strides in reducing its carbon footprint and investing in renewable energy projects. Additionally, Ban'k of America is involved in various philanthropic initiatives, supporting education, health, and community development.
Advantages of Choosing Bank of America
Nationwide Presence
With thousands of branches and ATMs across the United States, Bank of America ensures that customers can access their accounts conveniently, no matter where they are.
Diverse Product Range
Bank of America's extensive product portfolio allows customers to find solutions that align with their financial goals and aspirations.
Strong Customer Support
The bank's commitment to customer satisfaction is evident in its dedicated customer support team, always ready to assist with any queries or concerns.
Security and Privacy
Bank of America employs robust security measures to safeguard customer data and transactions, providing peace of mind to its clients.
Competitive Interest Rates
Whether it's a savings account or a loan, Bank of America strives to offer competitive interest rates to benefit its customers.
Conclusion:
Bank of America's rich history, comprehensive services, commitment to innovation, and dedication to sustainability make it an excellent choice for individuals and businesses seeking a reliable banking partner. The bank's nationwide presence, diverse product range, strong customer support, security measures, and competitive interest rates further solidify its position as a trusted name in banking.
FAQs
Is Ban'k of America only for residents of the United States?

Yes, Ban'k of America primarily operates within the United States and serves U.S. residents.

Does Ban'k of America offer mobile banking services?

Yes, Ban'k of America provides a user-friendly mobile app for convenient banking on the go.

What types of credit cards does Ban'k of America offer?

Ban'k of America offers a variety of credit cards, including cashback, travel rewards, and premium cards.

Can I access investment advice from Ban'k of America?

'Yes, through Merrill Lynch, Ban'k of America provides personalized investment advice and wealth management services.'Yes, through Merrill Lynch, Ban'k of America provides personalized investment advice and wealth management services.

Does Ban'k of America support community initiatives?

Yes, Ban'k of America is actively involved in philanthropic efforts, supporting various community initiatives.