If you're looking for ways to improve your health and well-being this summer, you have come to the right place. Summertime is often characterized by warm weather activities such as pool parties, picnics in the park, or trips to the beach – all of which make it easy for us to forget about our wellness goals. But let's make a promise – not this summer! With 6 carefully selected products designed specifically with health and wellness at their core, we can set ourselves up for success over these next few months. So join me now on an exploration into what might just be your best summer ever.
Here Are The Products To Add To Your Health Regimen This Year
Sunscreen
Protecting your skin from the sun is crucial for maintaining good health, and incorporating sunscreen into your daily regimen can help you achieve this goal. Protecting your skin from harmful UV rays prevents sunburns and premature aging.
Sunscreen acts as a barrier between your skin and the sun. Choosing a sunscreen with the appropriate SPF level for your skin type is essential, and applying it generously and regularly throughout the day.
Incorporating sunscreen into your daily routine can safeguard your skin and lessen the risk of future skin damage. So why not take this critical step towards healthy skin and consider adding sunscreen to your health regimen this year?
Multivitamins
Multivitamins can be a great addition to any health regimen, especially for individuals who may not get all the essential vitamins and minerals they need through their diet alone. These supplements typically contain various vitamins and minerals in one convenient pill or chewable tablet, making it easy for people to ensure they are meeting their daily nutrient requirements.
While it's important to remember that a multivitamin should not replace the consumption of nutrient-rich foods, it can help supplement any diet gaps. So whether you're looking for a way to support overall health or just want some additional peace of mind, adding a multivitamin to your routine could be a beneficial step towards meeting your nutritional needs.
Lip Balm
Lip balm has become an essential part of everyone's daily skincare routine. Keeping your lips moisturized and smooth is essential, especially during harsh weather conditions like cold and dry air.
Adding lip balm to your daily health regimen can help provide an extra layer of protection and offer numerous benefits. Finding the perfect lip balm with various types and flavors should be easy.
It's the small things that can make a big difference in our overall well-being, and using lip balm can help you feel your best. Incorporating it into your daily routine can yield amazing results, so don't hesitate to try it.
Yoga Mat
Incorporating a Yoga mat into your exercise routine is a wise move toward enhancing your overall well-being. Beyond health objectives, Yoga is an activity that addresses emotional needs too.
With the right Yoga mat, you can improve your grip, balance, and body posture all in one go. It's also the perfect accessory for those who love to travel or work outdoors. Get ready to welcome in peace yet rejuvenate energy by investing in a Yoga mat today.
Herbal Products
Herbal products have been utilized for centuries to promote overall health and well-being. Adding herbal products to your routine could be a great option if you want to enhance your health regimen this year.
One such herbal product that has gained popularity in recent years is THC pills. While it's essential to research before adding any new product to your health regimen, incorporating herbal products like THC oil could provide a natural and holistic approach to supporting your wellness goals.


Healthy Snacks
Integrating healthy snacks into your daily routine can significantly impact your overall health. Snacking on fresh fruits, nuts, and vegetables offers your body the energy it needs and provides your brain with fuel to stay focused throughout the day.
Incorporating healthy snacks into your health regimen gives you an extra boost of nutrients to help you maintain a healthy weight and reduce the risk of diseases.
With a wide variety of options, such as carrot sticks and almond butter or fresh berries, you can enjoy delicious snacks without compromising your health. Replacing your old snacks with healthier alternatives takes the first step towards a healthier and happier you.
Why Is It Essential To Have An Optimal Health Regimen This Summer?
Summer is a season highly anticipated by many. The weather is warm, and the days are longer, making it the perfect time to enjoy the outdoors. However, it is essential to prioritize one's health during this time.
An optimal health regimen this summer can boost overall well-being and ensure an enjoyable season. By incorporating healthy habits such as staying hydrated, getting enough sleep, and eating a balanced diet, individuals can feel energized and ready to take on the day.
Additionally, physical activity can improve mood and create a greater sense of accomplishment. A simple walk or jog outside can be a great way to enjoy the warm weather and promote physical health. Overall, having an optimal health regimen this summer is essential and can lead to a happier and more fulfilling season.
Fun Activities To Include In Your Health Regimen This Summer
As the warmer weather approaches, it's time to revamp your health regimen and incorporate fun outdoor activities. One option is to try stand-up paddleboarding, a low-impact exercise that improves balance.
Another option is to join a friendly game of beach volleyball or frisbee with friends or family members. Both activities allow you to enjoy the sunshine and get moving without feeling like you're working out.
Finally, hiking is a great way to explore nature while increasing endurance and strength. Whether you choose one or all of these activities, they will excite your fitness routine this summer.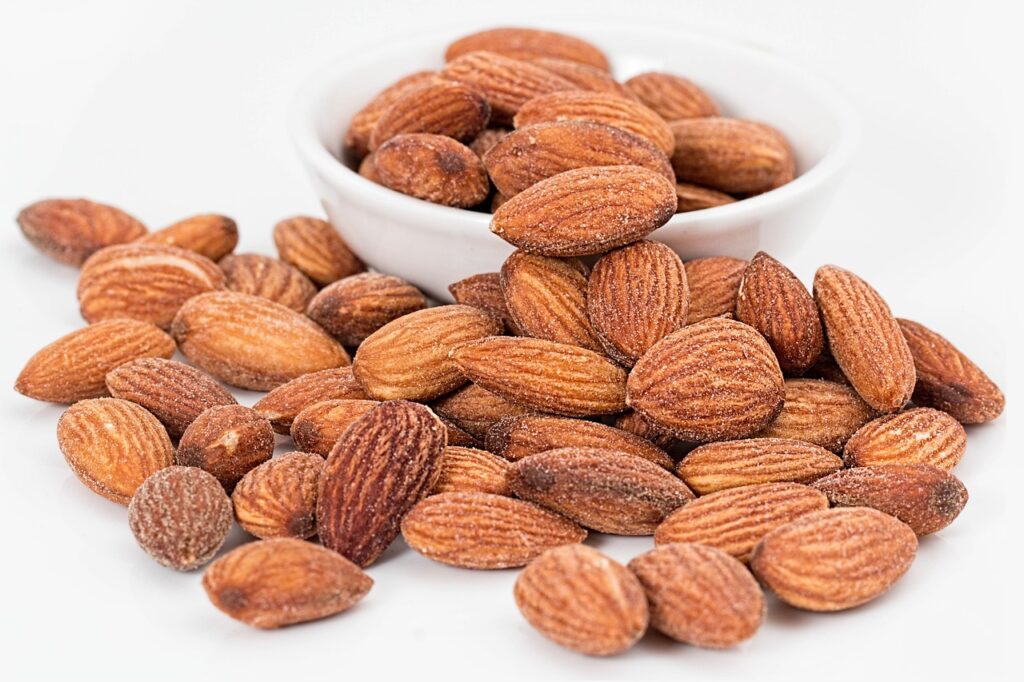 Summing It Up
Maintaining a healthy regimen this summer is vital for our overall well-being. It is crucial to consume a balanced diet, exercise regularly, and stay hydrated during the hot summer months. Incorporating outdoor activities and setting achievable goals can help make our routine exciting and sustainable. Getting enough rest and minimizing stress are significant components of a healthy lifestyle. Caring for our health allows us to enjoy the warm weather while feeling our best.